I have lived an extraordinary life's journey which brings me right to this moment to meet you. I welcome you to my pages!
- Ishtar Deerheart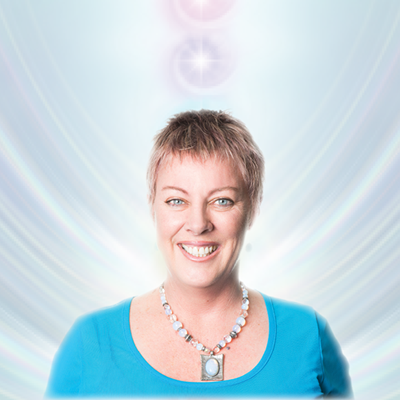 I knew I was born with my spiritual connection turned on and this is my gift and service back to the world! However it was living in the vast and mystical Australian Outback with the Aboriginal people and experiencing life with their spiritual connectedness that imprinted me profoundly.
My experience of living in the Outback with no technology and none of the "noise and rush" of modern life, where I could connect with the land, the stars, the desert plants, birds and animals opened up to me the beauty of silence, a depth of inner power and spirituality and set me on my life's path researching and studying metaphysics and spirituality. I learned to love meditation and it became my foundation for life and work.
I passionately studied colour therapy, magical herbalism, divination, chakra and aura health. I learned about flower essences, crystal healing, signs and symbol, and the vast wisdom of universal principles and law. This has continued to be my life passion and I have furthered my training to include reiki master teacher and continued my passion for color therapy studying aura soma.
My higher sensory perceptions blossomed and one particular vision brought me home to New Zealand. Those 20 years in Australia were my foundation and again I found myself studying. After formal study, I graduated with a Degree in Natural Medicine (Naturopathy) and Medical Herbalism and I also earned a Diploma in therapeutic massage and reflexology.
Science and Spirituality met and blended together transforming and enlightening!
These transformational experiences of personal healing, spiritual awakening and light worker transitioning brought me to another pivotal moment. Following my soul's whispering I legally changed my name to Ishtar Deerheart, meaning light bringer to the heart!
I began my life's work as a Futuristic Coach, Natural Healer, Reiki Master Teacher. My methods combine that of formal training, the roots of ancient practices and my own extraordinary experiences in healing, meeting my shadows and reconciling my humanity and divinity.
I continue to be inspired by centuries old goals to help others restore their physical, emotional and mental wellbeing and to have the joy of discovering all that you are and to go on and live your extraordinary life.
With light, love and inspiration
Ishtar Deerheart.