Reiki works on several levels the mental, spiritual, emotional, and physical enhancing everything in life
- Author unknown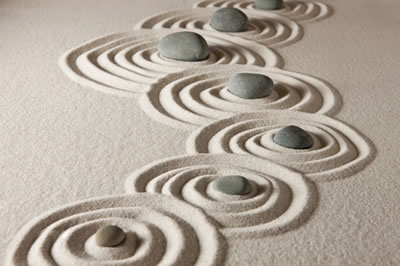 Reiki isn't only one of the known and oldest healing systems in use, it's also considered as the most versatile. As an ancient Japanese healing method, it uses energy in balancing the mind and the body and its perks may be felt through both Reiki practitioners as well as their clients. As a matter of fact, Reiki is said to improve just about any life aspect from emotional well-being to physical health to mental clarity and stress reduction.
The techniques of Reiki are used to bring peace to the mind, body, and the spirit allowing for the wisdom within to initiate healing from the infusion of life force reiki channels in. Reiki can be used as a complimentary therapy to your health program or as a standalone therapy. Reiki's versatility mean it can help bring relief for individuals suffering from different minor and major ailments and is safe therapy to use in conjunction to your current medical or health practice. It is also made for everyone and is safe for babies, adults, toddlers, elderly, pets, and children.
Below are a few benefits of Reiki:
Reiki helps bring out harmony and inner peace. It can be a great tool in search for spiritual growth.
One of the best Reiki healing health benefits is relaxation and stress reduction, which triggers the natural healing abilities of the body, improves sleep quality, and maintains and improves health.
Reiki is also known for balancing the emotions and the mind. Regular Reiki treatments may bring a more peaceful and calmer state of being in which helps coping with the daily stress of life much easier.
This improved emotional and mental balance also improves learning, mental clarity, and memory.
Reiki may help alleviate mood swings, frustration, fear, and anger. Reiki can also heal and strengthen personal relationships. Because Reiki improves your ability to love, this may help you open up to people around you and help all your relationships grow. Through enhancing your capacity for empathy, Reiki enables you to connect with individuals on a deeper level.
On a physical level, Reiki helps in relieving pain from physical conditions and provide relief during distressing times.