Move through your busy schedule with ease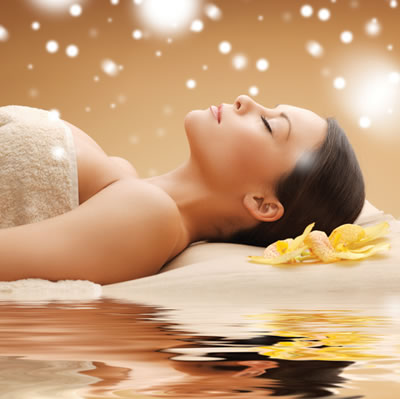 Life can be so much exhausting at times and if you are not used to taking time out, you can burn out. In today's age, it is very normal for to be caught up in busy schedules and not be bothered by the pressure put on your body and mind. If you have caught this bug then you don't need to worry because Orion Therapies is here to help you to get through your busyness with ease and to have inner peace. Our qualified and caring professional therapist have a broad range of qualifications including naturopath and the medical herbalist degree in the bag. These allow for quality advice on health issues and supplementation food herbal medicine to be offered alongside your treatments.
Massage may help to ease out;
Anxiety
Headaches
Insomnia related to stress
Soft tissue strains or injuries
Sports injuries
Improve vitality
detoxification
improving movement
enhancing feeling of wellbeing
Relaxation Massage
The healing benefits of soothing stress away from the body and mind are profound. Using graceful flowing massage techniques, your experience will leave you with the feeling of peaceful tranquillity
Deep Tissue Massage
go to Dynamic Energy Massage, this option is best for deep tissue work without damaging the delicate tissue structure
Dynamic Energy Massage
Using massage techniques that bring comfort and relaxation to your body and mind, it is also a unique blend of colour and deep meditative processes that heals and clears the energy patterns locked and held within the muscle system. The deeply penetrating results may help to move blocked emotional charges that inhibit the flow of life force within the body, and also make way for infusion of your gifts and true nature to flow in.
The releasing and healing time is unique to every individual, recommendation for follow ups are given at time of consultation.
Let Orion Therapies be a healing presence in your life and help you to be the master of your health and not a slave to your symptoms.