Health is the expression of a harmonious balance between various components of the human being, the environment and ways of life – Nature is the physician of disease.
Hippocrates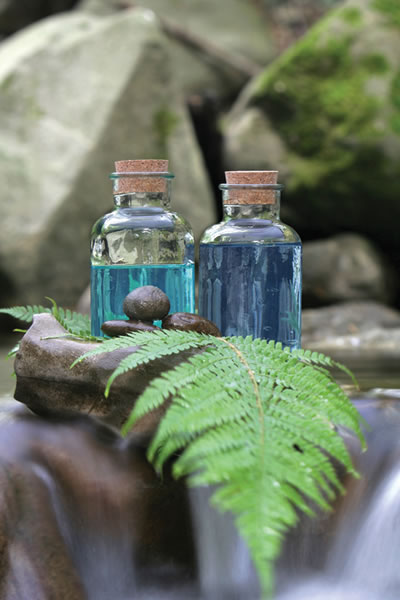 Naturopathy offers a way to health through an umbrella of services that address underlying dysfunction in the body and restore homeostasis (balance) naturally.
Our bodies continually strive to maintain good health and harmony and Naturopathy, by supporting and gently influencing our bodily systems and our minds with natural products and practices, ensures wellness is achieved.
Naturopathic whole healing requires a close communication and solid working relationship with the patient to achieve the objective of long term health. The purpose is to get to the root of the illness and develop treatment plans and goals aimed at restoring normal bodily function at a steady rate.
This is an intimate approach to health, one which develops our self-knowledge as we acquire new skills and resources for healing, leading to a lifetime of health. We no longer assume our physiological functions that are essential for life require little or no attention. We become our greatest observer and soon begin to sense imbalances at an early stage, as this keen sense of self awareness of our health and wellbeing becomes disease prevention.
To develop this, one has to be determined to maintain a positive attitude towards health changes long term. It is my role as a Naturopath to stimulate and support your bodily systems to correct any imbalances that have led to illness. The goal of Naturopathic practice is to develop optimum health for our patients and to teach the principles of ideal health to our clients and their families, whilst minimising symptoms of illness and encouraging the vital life force that lives within us all.
I believe that by restoring the vital life force to a patient, the body will naturally heal itself. Whole health can be achieved by living life with the principle that we are part of nature and the universe. Harmoney is fostered and grows with attention to nutrition, rest, sunshine and a spiritual practice. Medicine, spirituality and science are intimately linked and we are truly a whole – physical, mental, emotional and spiritual being.